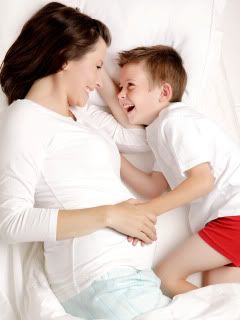 I believe that motherhood is the most important, sacred, and meaningful calling I will ever have in my life. I don't take this lightly. I believe that children deserve to grow up in clean, organized, and safe environments where they are free to learn and grow without fear of not being accepted for who they truly are. I believe that it is my job, as a mother, to make sure that my children have all the support they need to become the best people they can be. This includes, but is not limited to: having 3 nutritious meals provided for them every day, having a mother (or father) who will remember to sit down at the table with them (every. single. evening) and help them with their homework, sign it off, and make sure that it gets back to school with them the next morning, having clean clothes to wear, clean beds to sleep in, and two parents who are reasonably sane.
The problem is, I don't know how to hold it all together.
I try, but one (okay several) of the balls always seem to get dropped.
That's why I thought that slowly working into a lifestyle, (week by week, goal by goal) might be the answer.
I can't be the kind of mom I need to be if the dining room table is covered with laptops, mail, notes, dishes, and the like. I can't be the kind of mom I want to be if I don't learn how to plan simple, healthy meals and cook them every night. (This one is so, SO hard for me). I can't be the mom I want to be if I don't learn how to make a habit of getting up, getting dressed, and getting down to the business of every day life.
So THAT is the point of this blog. And it is awesomely helpful to know that I can be accountable to someone (a.k.a YOU) throughout this process (via this blog) to help me stay on track. Hopefully some of you will help me by sharing your knowledge. (Easy recipes and cleaning tips please!!!) Hopefully some of you (who are as clueless as I am) can learn and grow with me as we go along. (YOU could do my weekly goals with me ya know. Kinda like a workout buddy...only better! And you can update your progress in the comments section or even on your own blog and you can share the link in the comments section!)
The point is: My boys mean everything to me and I want to give everything to them.
Baby steps will get me there...at least I hope they will.