Summer is here! The smells of BBQs and fresh cut grass, mountains, chlorine and sunscreen perforate the air. The sounds of children laughing and the oh-so-popular "Mommy, I'm bored." Well, don't worry. We've put together a list of 50 things that will cost you next to nothing. Last year we introduced the
Summer Bucket List
so here's more things to add to your summer of fun!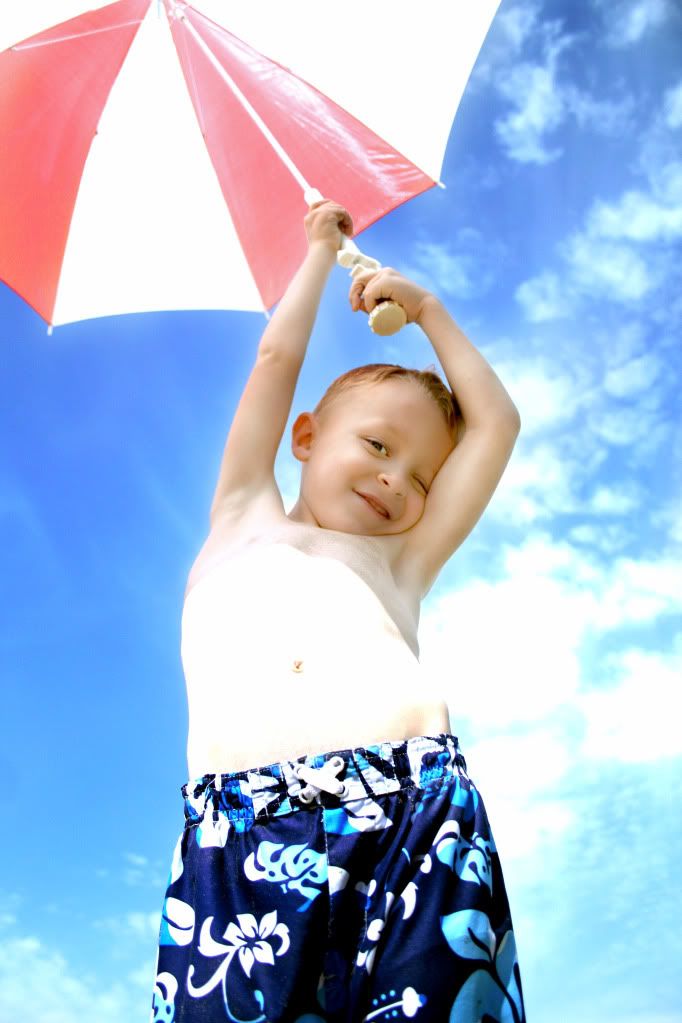 Run through the sprinklers Drive the Alpine Loop/scenic drive
Blow bubbles Slip 'n' Slide
Roast marshmellows (at home or in the mountains) Make a movie
Have a picnic Scavenger hunt
Play in the park Finger paint with pudding
Camp out in the back yard Make a card/send to Grandparent
Play a card game Hide and seek/Sardines
Paint a picture Nature walk/make artwork from what you find
Play restaraunt w/playdough Homemade pizza party
Water balloon fight Play dress up/break out Halloween costumes
Decorate bikes/have a parade Go on a treasure hunt
Go for a hike Ride sleeping bags down the stairs
Plant a garden Nerf war
Go to the library Go to grandma's/grandpa's house
Make an obstacle course Hike to a waterfall
Make paperbag/sock puppets/put on a play Bake cookies
Fly a kite Play with shaving cream/make sculptures
Watch a movie outside at night Wash the car
Feed the ducks Make a fort
Play night games Make
bugs
out of rocks and pipe cleaners
Make snow cones Stargazing
Ride bikes Watch fireworks
Play frisbee golf Play volleyball w/balloons
Go rollerblading/skateboarding Ride Trax/Frontrunner
Go to a parade Play at the lake
And as an added BONUS, here's a
link
that you can download for a fun template to make a list of your own!
Enjoy!